Responding to new demand from changes in consumer behavior and needs.
We believe ongoing trends towards energy savings, automation, efficiency and safety in a variety of consumer goods will create higher demand for precision balls, rollers and ball screws/ball ways. We believe manufacturers of consumer goods are increasingly focused on the development of high-performance products emphasizing safety, convenience, light weight and efficiency in a variety of wide-ranging applications.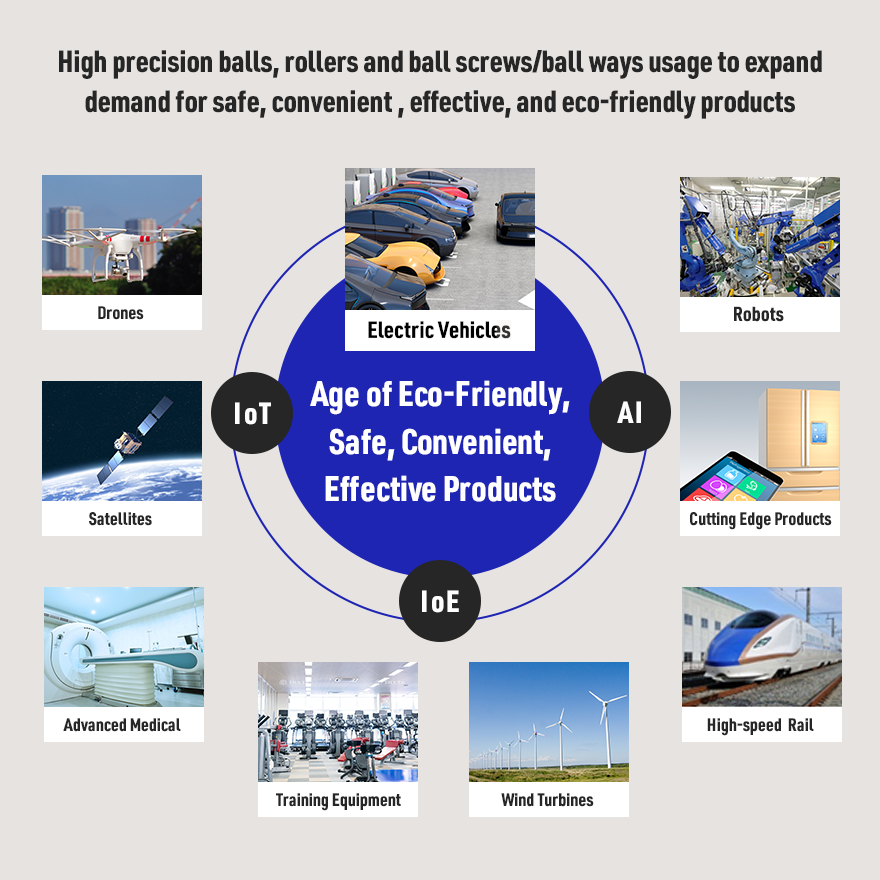 Responding to diversification in transportation
Power source diversification in automobiles will lead to increased need for high precision balls and rollers. Hybrid electric and HUB (axle) motors are already an existing source of demand from which we anticipate further growth. Expanded adoption of driver conveniences, such as power seats and automatic doors, and the use of motors in self-driving systems may also create further opportunities.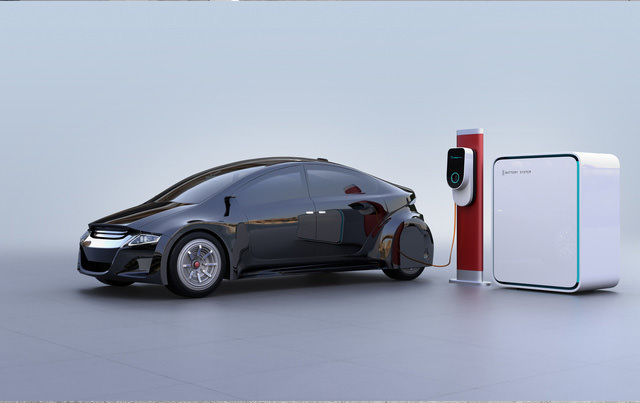 Increasing demand in non-automotive applications
We also see long-term growth potential in a variety of areas and seek to position ourselves to take advantage of emerging customer needs due to societal and technological changes, such as developments in artificial intelligence, robotics and the "internet of things."
Platform Screen Door

ATM

Power Tools

Robotic Cleaner

Dental Handpiece

Sanitary Products