Tsubaki Nakashima's Ball Screws
We have an unparalleled lineup of small to large products, heavy load products, and high precision rolled products. These are often used in machine tools, electric injection molding machines, semiconductor manufacturing equipment, industrial robots, and advanced medical equipment.
Tsubaki Nakashima's Ball Ways
The features of this product are 4 equal load capacities in 4 directions, high moment load capacity, tube type, while also providing long life, high rigidity, and high-speed running. This product has an established reputation for ease of centering in machinery. Like Ball Screws, Ball Ways are used in a wide range of industries.
Tsubaki Nakashima Comparison of ground ball screws and two types of rolled ball screws
Ground
Ball Screw
FB​ Series
Standard
Rolled
Ball Screw
Accuracy
★★★
★★☆
★☆☆
Price
★☆☆
★★☆
★★★
Delivery
★☆☆
★★★
★★★
Ball Screw Series
Precision Ball Screw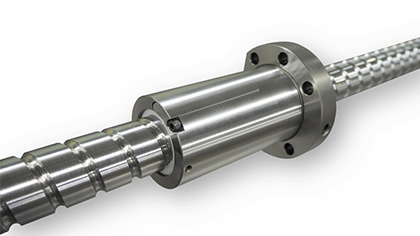 Basic Ground Ball Screw Series
Precision Rolled Ball Screw FB Series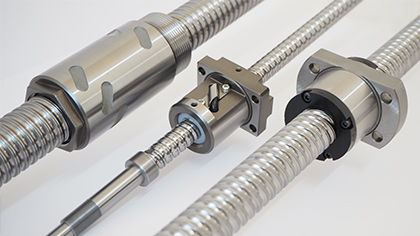 Ball Screw for Heavy Load
HN Series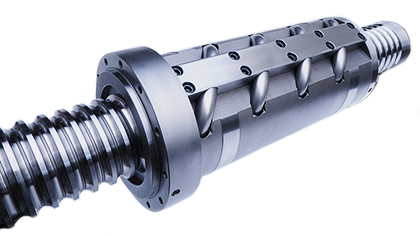 Ball Screw for Heavy Load
Ball Screw for Heavy Load
HJ Series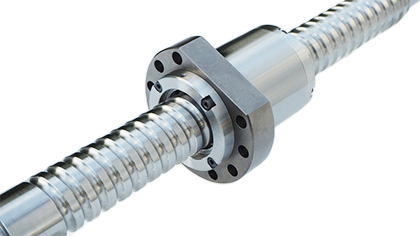 Ball Screw for Heavy Load
Standard Rolled Ball Screw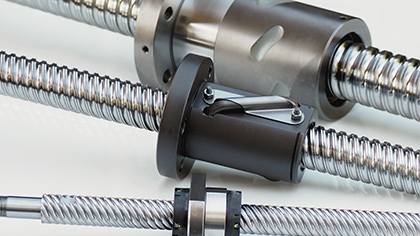 Support Unit for Ball Screws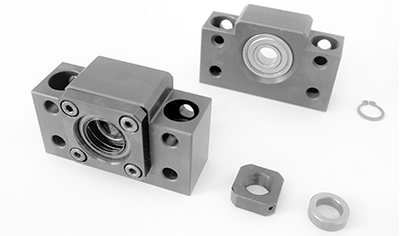 Contact us for more information.
Ball Way Series
Precision Ball Ways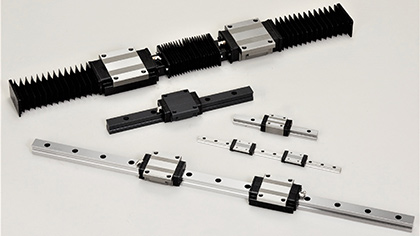 Contact us for more information.
Precision Miniature Ball Ways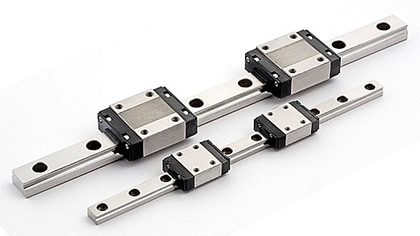 Contact us for more information.
LINEAR MOTION CATALOG
ENGLISH ver.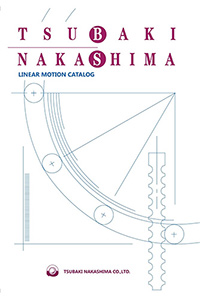 CHINESE ver.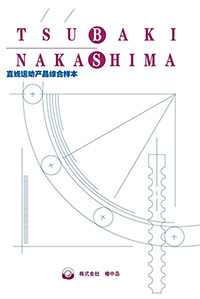 JAPANESE ver.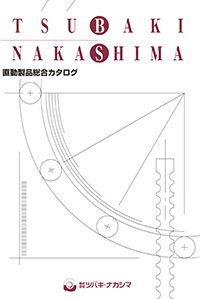 Others
Contact us for more information.
Slide Ways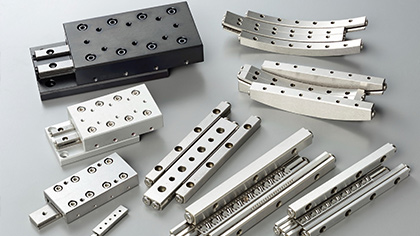 Slide ways are non-recirculating linear motion bearings utilizing precision rollers. With high precision and high rigidity, it can handle loads and moments in all directions.
Slide Bushings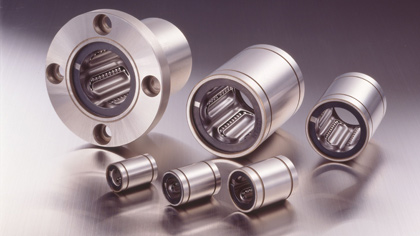 This high precision bearing has smooth and endless linear motion.
Slide Units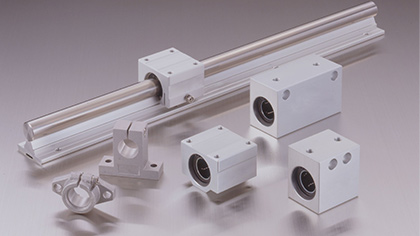 Low friction linear motion mechanism.
Slide Shafts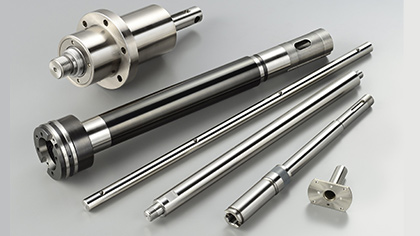 These shafts can be used for guiding the ball bearings and other components to create highly accurate linear movements without complications.
30 Degrees Trapezoid Feed Screws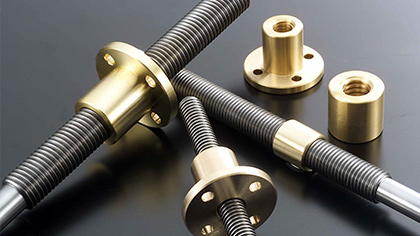 This feed screw is used for linear motion of machine tool parts. The male threads are manufactured with precision rolling machines, which provide low wear and long life.
Precision Planetary Roller Screws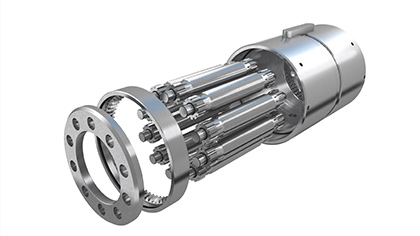 The planetary mechanism controls the movement and rotation of the rollers, allowing for accurate operation even in adverse environments.
Precision Recirculating Roller Screws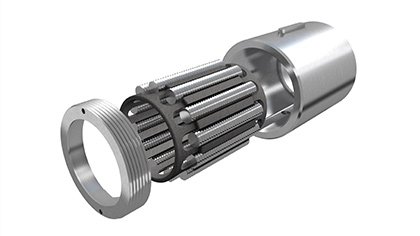 High load rating and high rigidity are achieved with small leads (e.g., 1 mm), which is not possible with conventional screws.