We have been engaged in the development of wind technology for nearly 100 years*.
Our position as a top manufacturer in the industry has been established with decades of expertise by delivering the best solution for customers' applications. We have earned an outstanding reputation from customers across the globe within a wide range of industries including thermal power, nuclear power, steel and others.
*We merged with Nakashima Seisakusyo Co., Ltd. in 1996.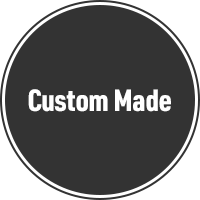 Over 16,000 custom-made products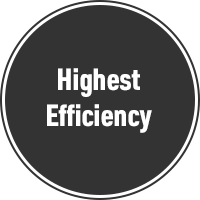 Highest efficiency in the industry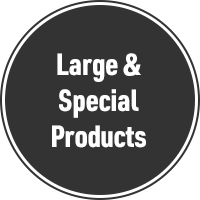 Large product over 4000kw
High temperature of 700℃ or higher, special gas environment
Abrasion resistant/corrosive product